Download the viewer for your device!
Download and Install to enter the Zone Nations metaverse.

Windows 64 bit
Use this version if you have a 64-bit computer and more than 4 GB of memory.
Windows 32 bit
Use this version ONLY if you have a 32-bit computer, less than 4 GB of memory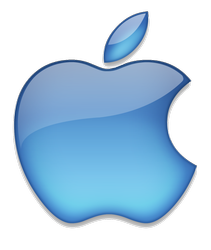 Mac 64 bit
If you experience problems with the viewer after performing a basic installation, you can try reinstalling with a clean installation. If you encounter problems, click here for clean installation instructions.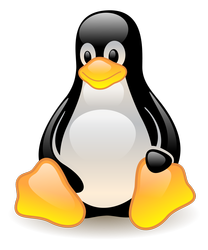 Linux 64 bit
The Viewer was built on a Debian-based Linux system and is most likely to run on similar distributions. More details and additional software needed can be found 
here
.
WARNING: Zone Nations cares about the safety of its subscribers and informs you that some antivirus or smart screen on Windows 10 and Windows 11 may report the viewer as a virus or malware, the viewer lacks this, it is recognized as such because it is not listed in Microsoft's store as an app, therefore it is not recognized as trustworthy. In order to install the software we recommend temporarily disabling your antivirus system or smart screen. Once installed you can scan your computer and find for yourself that the app is free of viruses or malware. Please refer to the Whitelist for Antivirus/Anti Malware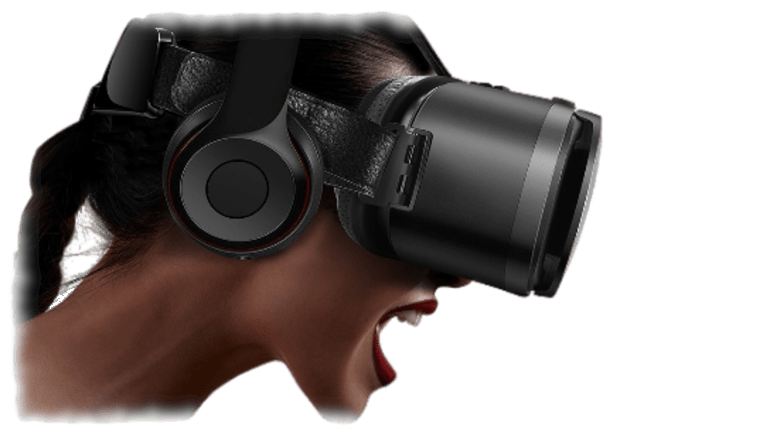 Virtual Reality Viewer
In the Zone Nations Metaverse you can access with the best technologies and allows access through all Virtual Reality viewers available in the market.

Connect your visor to your pc and download and install in virtual reality viewer and come and try a one-of-a-kind experience!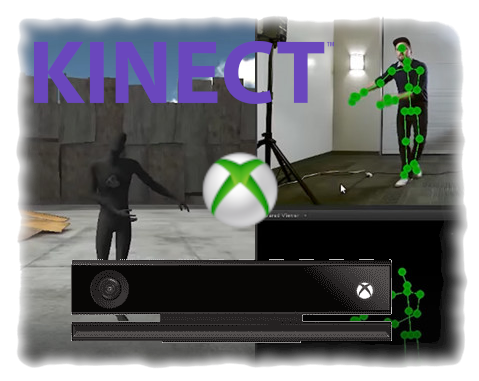 Viewer for Kinect
In the Zone Nations Metaverse you can use the Kinect!

Install the Kinect viewer by connecting it to your pc and move freely with your avatar and your movements, make your style unique!
Compatible Mobile Devices and Android Smart Tvs
Help for the first access with the viewer in the Zone Nations metaverse.
Once the viewer is installed, select from the Grid Zone Nations selector.
If you use third-party viewers compatible with Zone Nations or if you can't find the grid selector use the auto configurator
Using the auto configurator, the viewer must be closed.
A popup will open on the browser asking you to authorize the opening of the viewer, approving the procedure will start.
The auto configurator works on all devices and viewers!
Enter the details of your avatar created on Zone Nations and press login!
All viewers in this Download area are not owned by Zone Nations, are developed by third parties, and are fully compatible with Zone Nations.
Zone Nations is not responsible in any way for the malfunction of these and will not lend any support.