Courses - Expo - Meeting Revolutionaries!A new way of event management!JOIN THE FUTURE!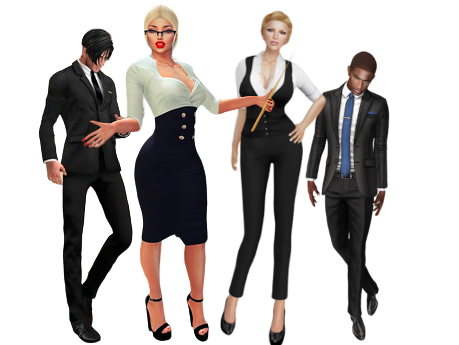 EVERYTHING YOU IMAGINE COMES TRUE!
A new vision, a new way of living the future through the metaverse and through your grounds, you can replicate your business and show yourself in a completely new and advanced guise!

Do you organize EXPOs?
On Zone Nations you can organize professional virtualized expos with customized and dedicated pavilions and booths!

Do you organize Meetings?
On Zone Nations you can organize customized and dedicated professional virtualized meetings!

Each individual region can accommodate up to 100 avatars simultaneously, manageable by local, private messaging or integrated voice system at maximum definition!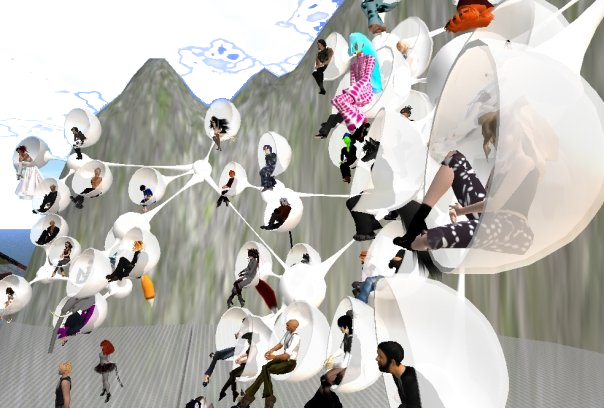 Experience accumulated over the years has led us to redefine the virtual events represented in the metaverse, which to date are a glimpse into the future.
If you are tired of the usual routine of event management via regular video messaging channels?
We present a new redefined way of organizing your calls.
Your calls will be represented avatar-based and in a way redefined by you!
A new way of representing and portraying yourself and a totally different futuristic vision for your customers!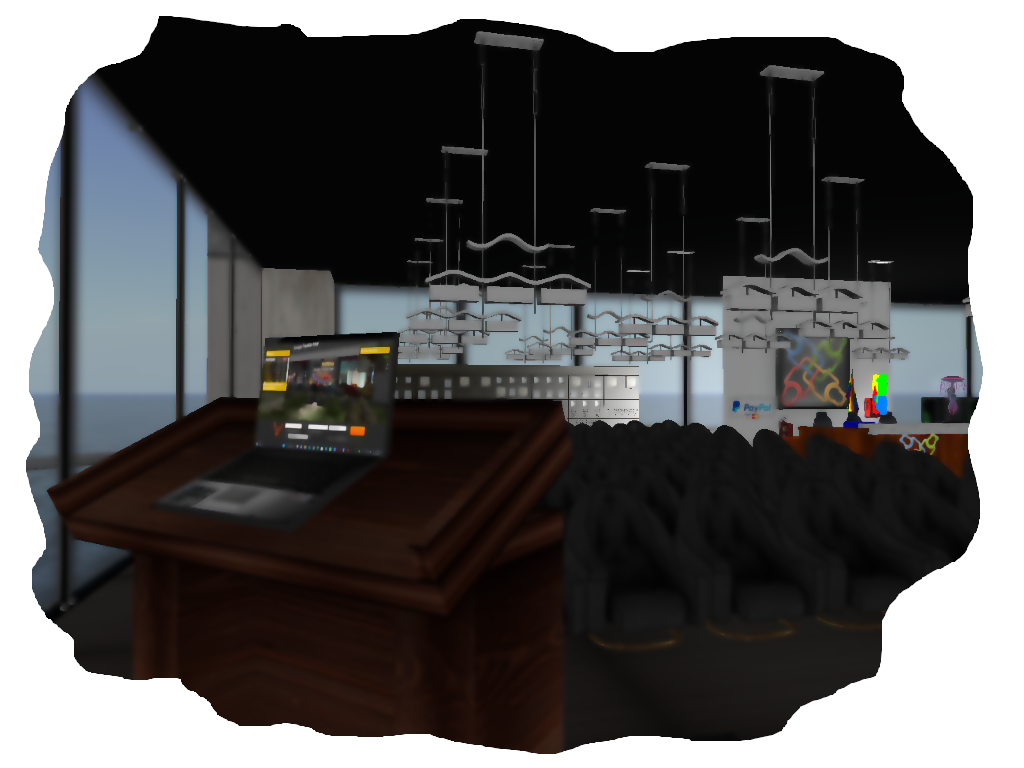 COURSES
Do you organize courses?
At Zone Nations you can run professional courses for both public and private entities, using the best technologies that the metaverse provides!

Interactive classrooms that will surprise and engage you!
A new vision of teaching within everyone's reach!
Integration with LMS!
Interactive scripts to better manage your courses!
A world full of innovation that will surprise both you and your followers!

Your Business, here and now!

What are you waiting for? TRY IT
ACCESSIBILITY.
PC, Tablet, Smartphone, PC also with VR and Kinect